How To Develop Your Sports Coaching Career In The UK
A Sports Coaching career is rewarding and enjoyable.  As a Sports Coach you'll make a significant difference to individuals and groups in your community; helping them to learn new skills and build their confidence.
You'll not only help people to improve their sports abilities, but also promote good health and fitness, teamwork, self-confidence and community cohesion.  It's a wonderful and fulfilling vocation to be a part of.
If you're wanting to find out how you can develop your Sports Coaching career here in the UK, we have some valuable information for you: Discover what you can expect from the role, and the best ways to establish a thriving career as a Sports Coach.
The Sports Coach Role
As a Sports Coach you'll be a valuable and notable person in your community; involved with individuals and groups across various ages and settings.  You could be working in primary or secondary schools, with community teams or professional sportspeople.
Your primary role will be to encourage people of all abilities to reach their full potential.  You'll help them participate in and enjoy sport, discover their strengths and weaknesses, improve their skills, and promote their health and wellbeing.  Essentially, you'll have a vital role in helping people feel great, and the opportunity to significantly improve the lives of people around you.
You may also have the chance to work alongside and support underrepresented and disadvantaged groups in your community.  Your skills and experience as a Sports Coach can help you identify needs and abilities, and your knowledge can play an important part in developing a suitable program to promote and encourage disadvantaged people.
You'll also have the responsibility of being aware of ethical and legal obligations to your clients, and it will be essential that you provide the best possible conditions and environment to guide them and and maximise their potential.
For these reasons the position of a Sports Coach is incredibly influential, worthwhile and fulfilling.
How To Develop Your Sports Coaching Career
How then do you go about developing your Sports Coaching career in the UK?  Unlike other vocations, there is not one distinct path into Sports Coaching.  A lot of your expertise as a Sports Coach will come from hands-on experience and learning from other professionals in the field.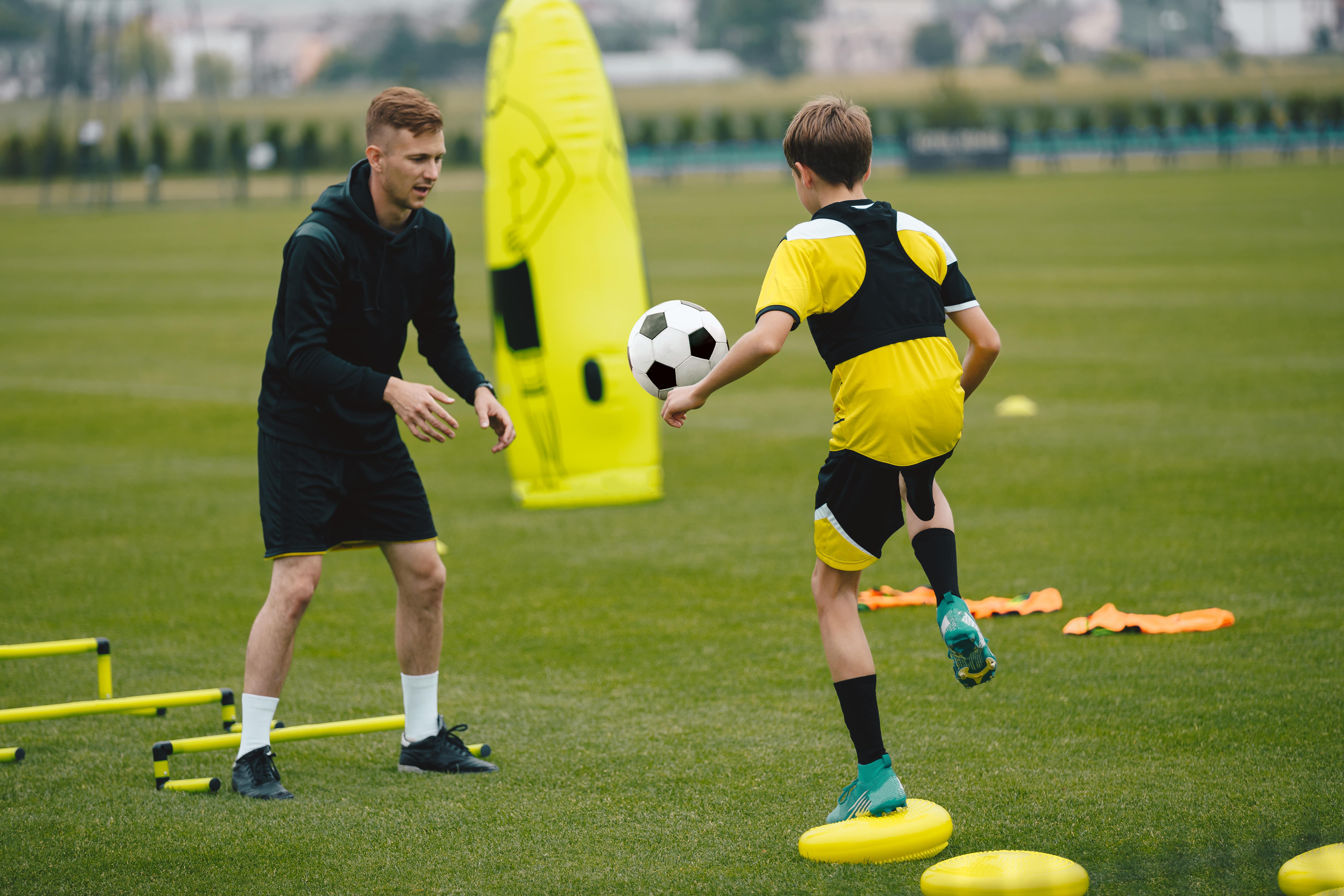 Get qualified to work in schools teaching sports
Study towards the Level 3 NVQ Diploma in Supporting the Delivery of PE & School Sport. The approved qualification to become a School Sports Specialist.
No doubt you're eager to take your first steps into the profession of Sports Coaching and would like to know exactly how and where to begin. You probably want to gain valuable experience, work alongside other Sports Professionals and have some educated advice about the first steps to take to become a Sports Coach.
We have some excellent information to get you started:
Get Involved
The best first step you can take is to simply get involved. Whether it's a local charity event, a weekend assistant position or volunteering at an afterschool club – get involved with sports delivery.
You will need to be proactive about finding positions.  Look out for job adverts, search for volunteer positions, network with local online communities and contact local companies,  educational settings and schools.
Chat about your interest and passion for sport with whomever you can!  The more people that know about your desire to become a Sports Coach, the more likely relevant opportunities will come your way.  Your friends, family and community can all put your name forward if they're aware of your eagerness to teach sport.
Organise Paperwork
Put yourself in the best possible position by organising your paperwork.  This includes your C.V., a covering letter and a current DBS (Disclosure and Barring Service) certificate.  You can organise these documents straight away and keep on file, so you can promptly apply for available positions when they come up.
A well prepared C.V. can make all the difference to a prospective employer or organisation.  If you need help getting started, you can source a well written cover letter template online.  With a little time you can edit and personalise the letter to make it relevant for the position you're applying to.  This template can then be quickly and easily edited for use with every application.
Once organised, you can also send your cover letter and C.V. to charities, clubs and schools to let them know you're looking for a Sports Coaching position, and would love the opportunity to get involved with delivering sport programs.  It's very possible one of them will reply offering a great opportunity, especially if you show initiative and enthusiasm.
Likewise, apply for a current DBS certificate as soon as possible, so you have one available to present to potential mentors or employers.  You will need to have one to work in a community setting supporting young and potentially vulnerable individuals.  Having a DBS set up will show you're serious about taking on a role in the community, and make any application quicker and easier.
Quality Experience
Get as much experience as you can.  It doesn't matter if the first opportunity that comes your way isn't the exact sports provision you would like; the more varied your experience, the better equipped you'll be.
Try to gain experience working across various settings and with a range of ages and abilities.  Also be willing to gather experience within many areas of a sports club or organisation; carry out admin, organise the warm-ups, assist the injured participants, be in charge of welcoming spectators, help with refreshments.
The main goal of getting experience is to develop as many different skill sets as possible and build your confidence in the field of Sports Coaching.  Everyone has to start somewhere, so enthusiasm and effort go a long way in getting started, and showing what you're capable of.
Accredited Qualifications
Another excellent way to develop your Sports Coaching career in the UK is to enrol on an accredited course and achieve a recognised qualification.  Acquiring an accredited qualification demonstrates that you're committed to your profession, and you have the skills and competence required to deliver and lead as a Sports Professional.
There are a number of courses in Sports Coaching that you can enrol in, depending on your age, ability and experience.
The Level 1 Award in Assistant Coaching is ideal for young people who would like to get involved in Sports Coaching at an assistant level.  This is an entry point to Coaching and available to participants from 14 years of age.
The Level 2 Certificate in Coaching focuses more specifically on the skills needed to plan, deliver and review sports coaching sessions.  A great qualification for those who would like to gain recognition for their coaching practice and improve their skills.
The Level 3 Certificate in Coaching is designed for those who aspire to become Head Coaches and lead their own programs.  There is a minimum age requirement of 16 years for this course.
Alternatively, if you're aged between 16-24 years and already have some experience working in a sports coach setting, you could achieve a Level 3 NVQ Diploma in Supporting the Delivery of Physical Education and School Sport.
The diploma only takes 12 months to complete, and you do not need any previous professional qualifications to apply.  You can also earn while you learn through your placement position.  Upon completion of the course you can become a Sports Coach, P.E. Lead or teacher, P.E. Coordinator, P.E. Technician or School Sport Professional.
Developed in partnership with the Association for Physical Education (afPE), the 1st4sport Level 3 NVQ Diploma is recognised as the industry standard qualification for Senior Children's Activity Professionals, by the trade association for providers of sports and physical activity in schools and the wider community, otherwise known as, The Compass Association.
The qualification also has the support of CIMSPA, the Chartered Institute for the Management of Sport and Physical Activity, as an industry-relevant qualification contributing to the industry's professional framework.
You can begin developing your Sports Coaching career immediately by working within primary or secondary schools, sports coach clubs or a private P.E. provider, and enjoy immediate hands-on experience.
This accessible course provides a fantastic foundation for building your skills, expanding your experience and prepares you for employment in school and educational settings,
You can quickly register for the NVQ Level 3 Diploma online.  The cost is affordable and can be broken down into manageable instalments throughout your year of training.  Funding may also be available for some if not all of your fees, and it's incredibly easy to find out if you qualify – simply apply online and you'll be informed if you're eligible for funding support.
If you're looking to begin your Sports Coaching career as soon as possible and would like to know the best way to achieve it, this course is designed with you in mind.  You'll benefit from expert advice and training, and a professional qualification to help you land your first professional position as a Sports Coach.
Related Resources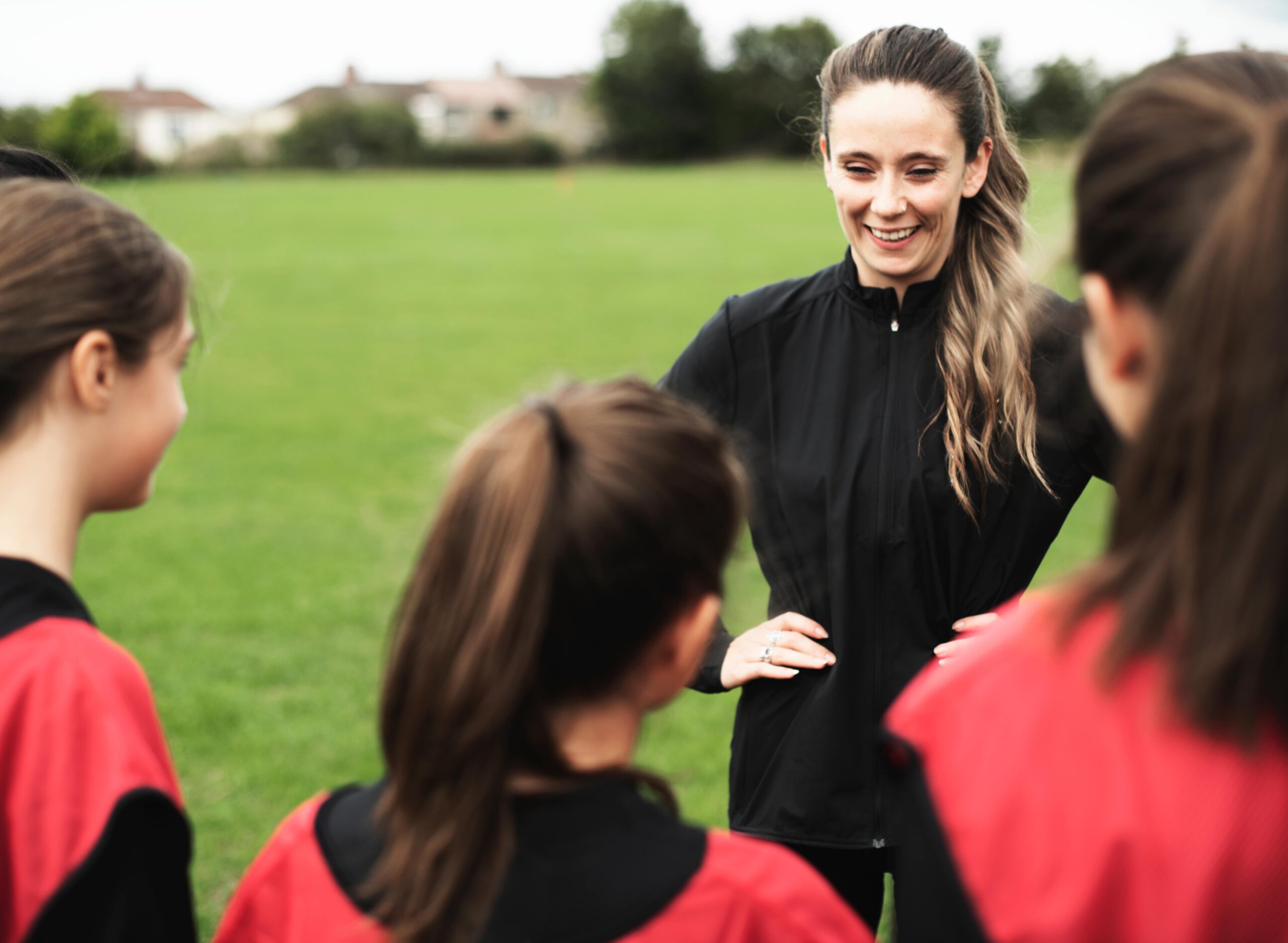 How To Find An Apprenticeship In Sports Coaching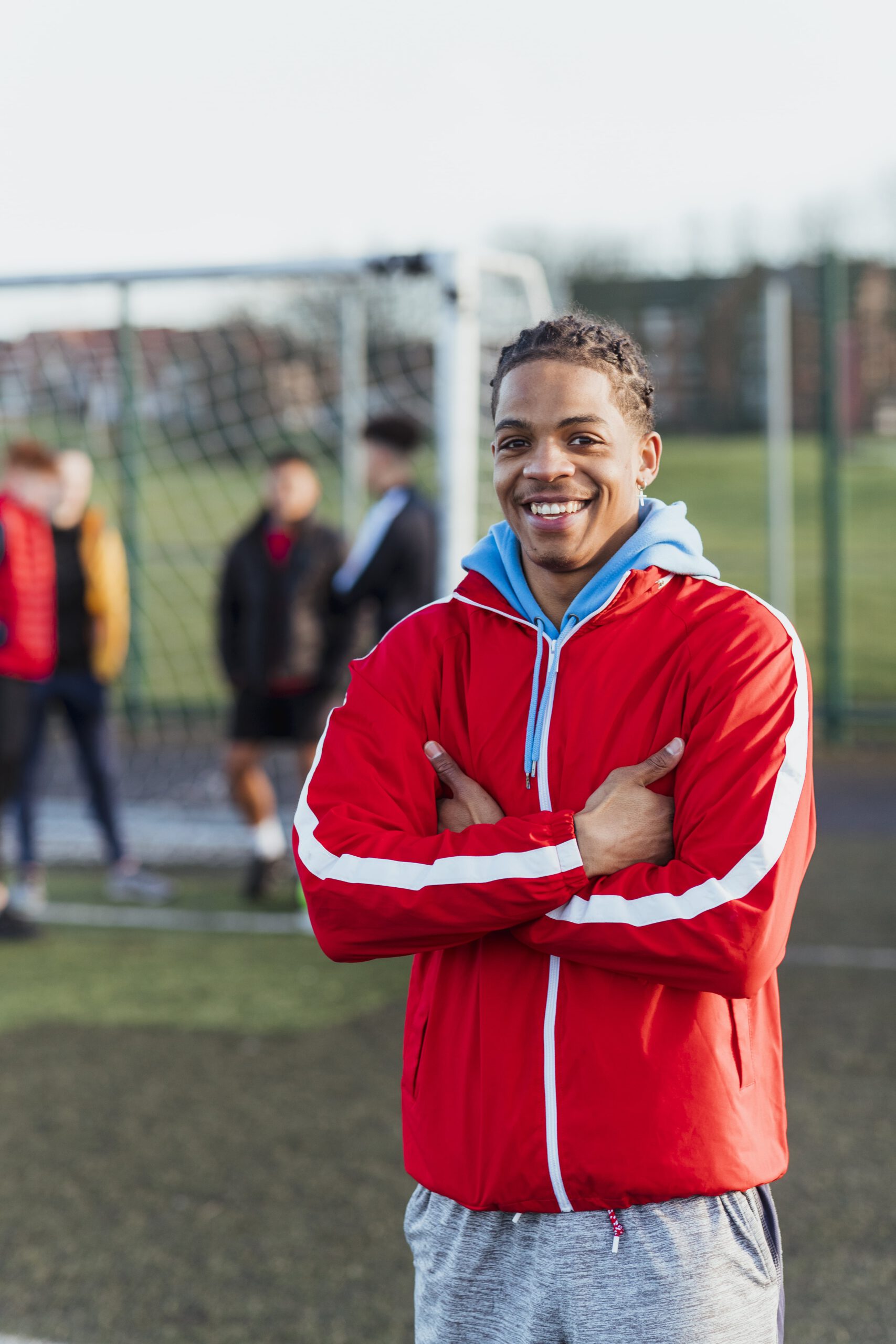 How To Become A P.E. Teacher Without Going To University
Train to work in schools coaching and teaching sport
A qualification that allows you to train whilst you earn and gives you the opportunity to work in primary schools teaching lots of different sports.
Learn more