Level 2 in Supporting Learning in PE and School Sport
If you are at least 17 years old, interested in working in sport and in a primary or secondary school setting, this could be the career path for you.
Become a primary school PE lead, a PE coordinator, a sports coach or work in school sport in another capacity without going to university.
Level 2 in Supporting Learning in PE and School Sport
This course is ideal for anyone new to working in a sports leader or assistant coach type role. The course is a stepping stone to our Level 3 Diploma, preparing you to support learning in PE. This qualification allows you to become
A school sports activity leader
An assistant coach or school sports lead
Children's activity professional
On the pathway to becoming a professional coach
On the pathway to becoming a schools sport lead.
This qualification prepares learners for employment in a number of roles in providing Physical Education and School Sport (PESS). The qualification will develop their knowledge and skills in order to be able to support the delivery of PE and sport activities in a school sport environment under the direct supervision of a more qualified individual. While it is delivered through the medium of PESS, the skills may be used by learners aspiring to work in other sporting roles, such as coaching.
This qualification is solely awarded by 1st4sport Qualifications as the recognised awarding organisation regulated by Ofqual in England. The technical content for this qualification has been developed in partnership with 1st4sport Qualifications, who are the representative PE subject association in the UK. This qualification sits within a progressive suite of delivering physical education and school sport qualifications.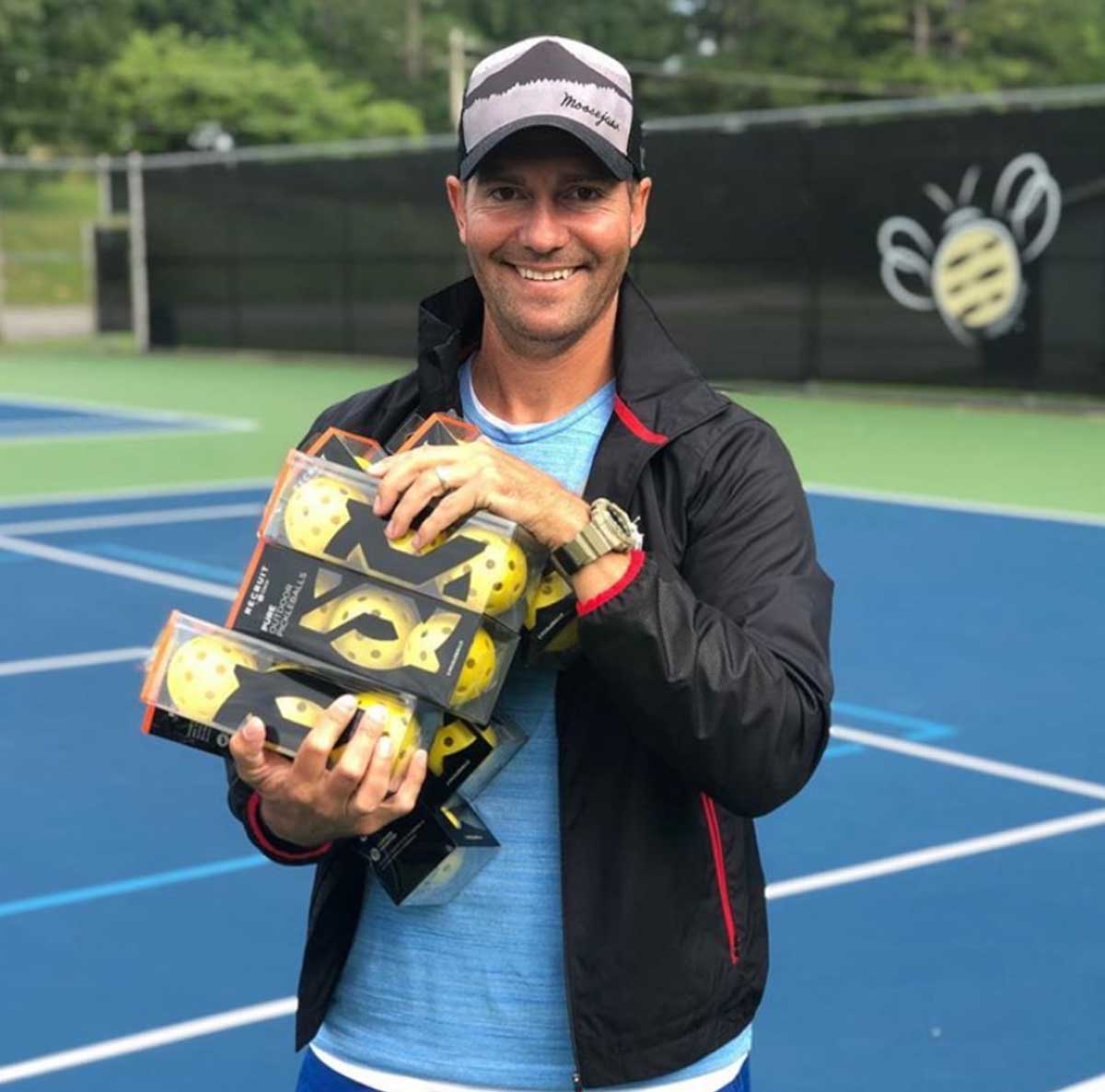 We have used Teach Sport to train all our coaches these past years. I know Ian and the team of tutors well and I recognise their attention to the smaller details when it comes to teaching and delivery of high standard lessons. They focus on all the small things that make teaching sport so great, from ensuring lessons are engaging to differentiation to running sporting events that keep our children coming back again and again.
Mark Price, Director of high 5 Sports
FAQs
To start the course you will need a work placement where you can complete your hours of teaching, coaching and observation. This may be a primary school, secondary school or company that is working schools delivery physical education. We recommend you speak to your primary school, or coaching company as they wish to place you on the course and contribute to the cost. With this you should have an up to date DBS. Other than that, you will need a computer to access the online learning, Wi-Fi connection and access to a tripod and recording camera. We ask that you use a professional camera to record sessions for submission and not a mobile phone.
Each week you will be asked to attend online lessons or seminars. This is usually on your "study" day of the week. Throughout the rest of the week you will be working on the job, collecting evidence and practicing those things you have learnt in your online lessons. You will be required to complete a number of units throughout the course. This might require you to complete written assignments, practical observations, either recorded or signed off by your work place mentor.
We ask that you are a minimum of 17 years old to do the course.
A workplace mentor is someone in your school or workplace who is their to support and verify your training in the workplace. From time to time, our tutors will connect with your workplace mentor to see how you are getting on.
To enrol, simply fill in the form and one of our team will get in touch with you for an initial call. On this call we will discuss your experience in physical education and working in a sports environment, your workplace and where you intend to complete your practical hours. Once we have verified you have everything you need to start the course, we will send you your first payment link to enrol in the next course.
Yes, there are some practical training days to attend. For the Level 3 Diploma, we have 2/3 days throughout the year to attend. These can be completed any time and in any order and we do our best to ensure they are within easy travel distance of you. We also provide nearby hotels, premier inns for overnight stay if needed.
No qualifications are needed. We just ask that you are passionate about sport, and are involved in sports in some way or another, whether it be assistant coaching or even helping a local team on the weekend.
If funding is available, our admin team will let you know when you register. We will be sure to subtract this from the total cost of your course.
Videos of you completing teaching hours can be submitted online to our team. This information is kept confidential and should not be shared by you the student either.